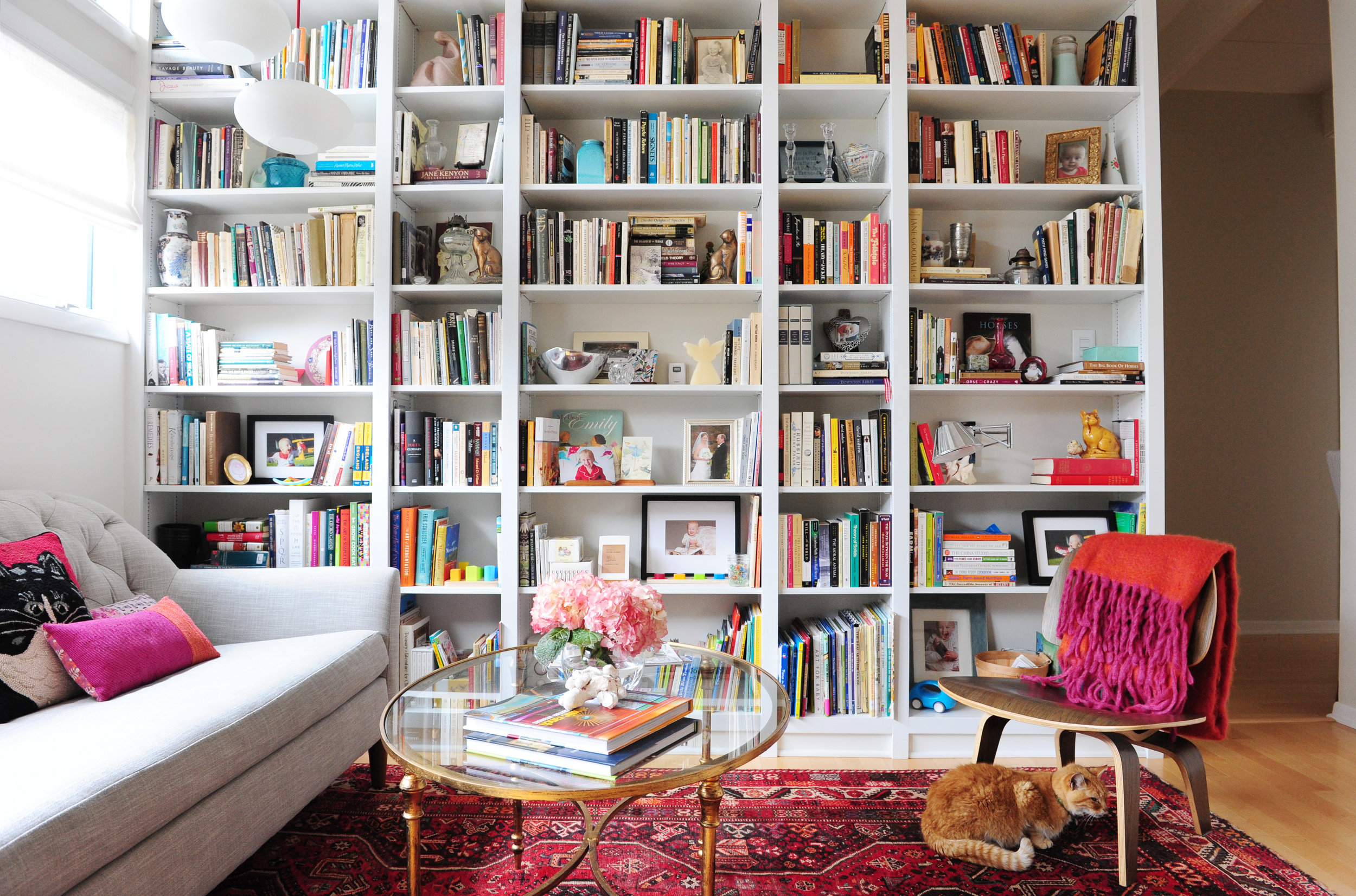 At SYH, we believe in the power of good interior design to change the way you feel and function in your space. Life is too short not to love your home.
Our Purpose
Why invest in Interior Design services?
Good interior designers think about you in the context of your space—how you live in and use your home, and how you want it to feel and function when you're in it. We want to help you love your home, and love the process of making it yours. We help alleviate the stress of a renovation, and we help you avoid making costly mistakes. SYH creates for our clients thoughtful, comprehensive plans, so when you're ready to purchase or tear down or build out, you know it's going to be right. For more on why you need an Interior Designer, read this.
What We Provide
Breadth of Experience & Expertise
Susan Yeley Homes is a high-touch, full-service residential design firm. Our team has experience in architecture and design, so we can make sure your second story stays up and your backsplash doesn't clash with your countertop. We are a one-stop shop: studs and stone to rugs and art, and everything in between.
Communication & Personalization
Besides being a one-stop shop with expertise in all facets of a remodel / new build / decorating project, at SYH we pride ourselves on listening to you. Our goal, through imagery and dialogue, is to understand what you love and how you live, and make sure your home reflects that. We are game whether you lean thrift or custom, bohemian modern or rustic-French. We love it all, actually: so call us; let us get to know you; tell us your story and let us help you translate it in your space.
Connections
SYH has a network of talented and reliable professionals in the Bloomington area—from contractors and cabinetmakers to artists and artisans. We can direct you to the right people to execute your plan, and you will benefit from our strong, established relationships with those people.